Joomla hosting
Recommended Joomla hosting services with free Joomla troubleshooting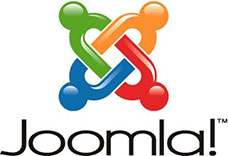 Joomla is one of the best, easiest to use Content Management System (CMS) and can be quickly transformed to fit any website requirement. This functionality makes it extremely popular for both experienced webmasters and newcomers. 
The typical Joomla Hosting package includes preinstalled Joomla Software. Our technicians have preconfigured your new Joomla server to fit all suggested Joomla and PHP configurations, therefore you don't need to setup anything yourself. New Joomla websites are live and fully-accessible within 30.
We currently do not offer Joomla hosting services, but we recommend the following companies:
– Siteground for shared hosting plans
– JaguarPC for VPS plans
– DitigalOcean for larger organizations needing cloud architecture.
– SingleHOP if you need fast dedicated servers
All Hosting Plans Include:
Unlimited Diskspace & Bandwidth
As technology improved and storage capacities increased we no longer meter storage or bandwidth. Although storage and bandwidth are not limited we stimulate our clients to have lightweight optimized websites since this dramatically decreases page download time and helps web browsing from locations with poor internet connections.

30 Day Money Back Guarantee
We offer 30 day full money back guaranteed without any questions asked
Free Website Transfers
It has never been easier to join the Maiahost Services. Let our experienced staff move your existing website to your hosting account with us. If you wish to request free website transfers please open support ticket or contact live chat support.

99.9% Guranteed uptime
We have successfully achieved 99.95% uptime within the past 12 years and more. This means less than 2 hours of downtime per year!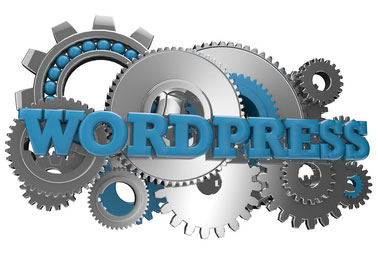 Free WordPress Support
Our staff loves WordPress and we are ready to point you in the right direction or even solve most of WordPress related issues. We believe that good service is to give more than what you got paid for. We offer full support on WordPress and our servers are fully compatible with most common plug-ins.
Free Data Recovery Points
If you accidentally deleted something or damaged your website we can Safely Restore it Free of Charge from our Backup Points. We offer by default Automated Weekly and Monthly full account backups. If that's not enough for you we can even offer you free limited daily backups.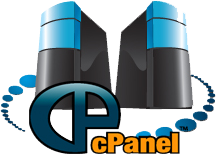 cPanel Hosting Panel
CPanel is the best hosting service account administration back-end tool that enables you to easily manage your Website Software, Traffic/Visitor Stats, FTP and Email Accounts, PHP version and MySQL Databases.

100% Satisfaction Guaranteed
Because we believe we are the best and our products are way better than our competition, we guarantee you 100% satisfaction!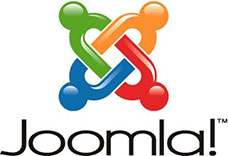 A great new Joomla feature is the Multilingual Association Manager allows you to make translations using one interface ( and not needing any extra plug-ins). The value for International Business has never been greater! Internet Marketing Experts suggest that adding a...