eCommerce Website Hosting
Hosting service with your eCommerce needs in mind!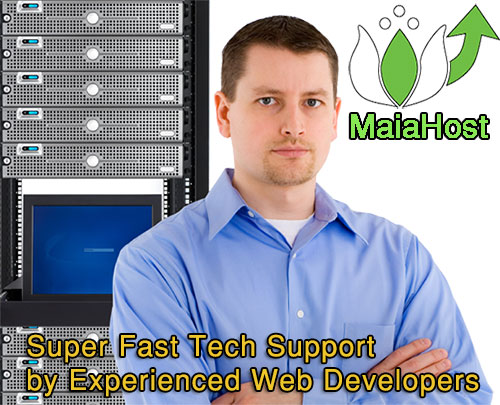 Maiahost knows what eCommerce needs to runs fast and efficiently thus we offer special hosting package that combines all best technologies in one. We can offer you eCommerce website hosting for small stores with our Shared Web Hosting plans when extended with a SSL Certificate and Dedicated IP address for around $90 per year. For larger stores with heavier traffic we can offer highly efficient Semi-Dedicated plan that can allow vast amount of website visitors as well as Dedicated and Virtual Private servers for the ultimate in web performance.