About Maiahost
Web Hosting Services by Webmasters for Everyone
A Digital Agency
We offer creative online solutions for growing businesses at affordable prices!
Forward Thinking
We are investing over 60% of our income in high quality hardware and software!
Problem Solvers
Free help and Fast support by our experienced technical support!
Customer Support
We stand ready to solve your hosting related problems!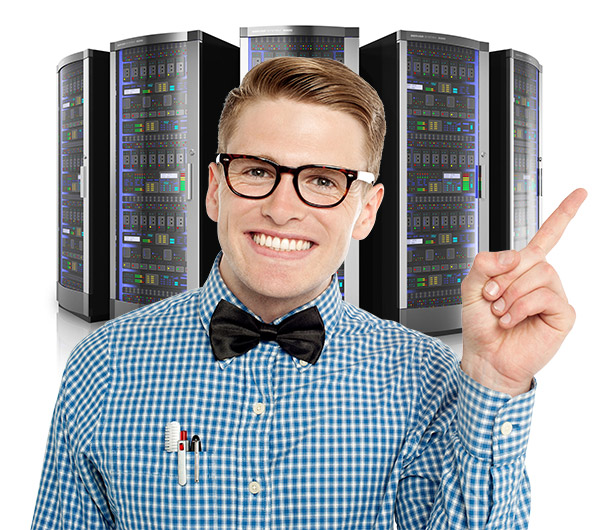 Maiahost is the web hosting division of Psionic-Studios, LLC – a website and software application development service provider in the "Big Apple" – New York City, USA. Located a step away from Broadway Blvd and 61st Street in Woodside, Queens Borough it is settled at the hearth of the New York City Megapolis. This excess of life and unique experiences have bundled together into innovative solutions featuring extremely scalable functionality able to solve most individual or small business Internet application and website needs.
We offer over 450 different CMS applications each specialized in different type of functionality starting with common website builders like WordPress, Joomla, Drupal, CMS Made Easy, Website Baker and so on. Those Internet-based Applications do not require you to install any additional software on your computer since all the work is done directly on the hosted server.
Build highly scalable Internet websites using CMS application for each desired function. For example a good photo gallery is Coppermine, an excellent Personal/Business website or blog can be easily made with WordPress in a matter of few hours. So why just website, expand your features by adding a Photo Gallery, Bulletin Board, Porfolio Manager or more. This is done as easy as selecting the category you would like installed and hitting the install button.
For less than four US dollars one can build Online Identity without the need to be a computer geek.
Our pre-installed turnkey Content Management System hosting service became an extremely valuable and simple solution for all web owners and especially the ones with less experience in web management.
Our servers are optimized for highest performance and outperform competitors in both reliability and website load speed. All servers run with a 99.9% website uptime guarantee, the highest in the web hosting industry, which is a definite must for all online entrepreneurs and professionals.
In September 2005, our company's need for reliable and cost effective web hosting services, for both our own and our numerous clients' websites, demanded that we open our own web hosting division. This service was primarily used for internal purposes and was not offered as a public service until May 2006 when we officially launched the MaiaHost.com web hosting service division of Psionic-Studios, LLC
In the following years our services became quite popular in the professional website development community as we became the preferred choice for many local and international web design companies since most of them needed fast and reliable hoster that is able to maintain excellent website performance and guaranteed the uptime for all websites hosted.
The Maiahost's support team is made up of professional web developers who are highly experienced in the complete website development and maintenance process. Unlike our competitors we share our knowledge in website development with our clients which can be a great benefit when you encounter a new problem and don't know how to solve it.
In order to ensure the best possible hosting experience all our employees own a share of our company and therefore they work for themselves. This business model has proven to be an incredible stimulant for providing great quality service and we will continue to outshine the competition as the best hosting service on the internet.